Category:
Healthcare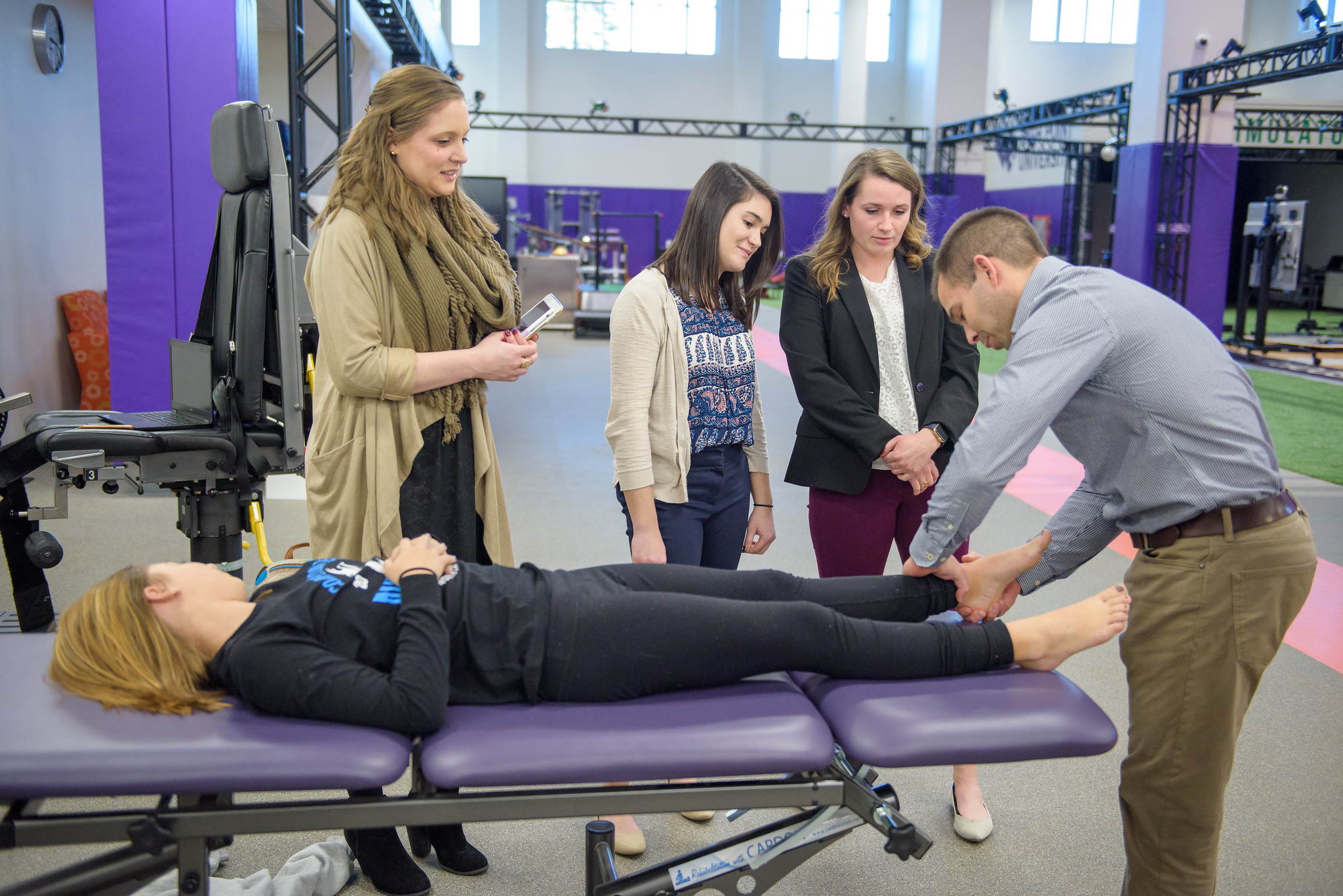 What is Work Hardening? Work hardening is a technique used to help people heal from workplace injuries and return to work as soon as possible while maintaining their health and safety. It can help reduce the severity of work-related injuries, and minimize the amount of time that the individual needs to spend in physical therapy…
Read More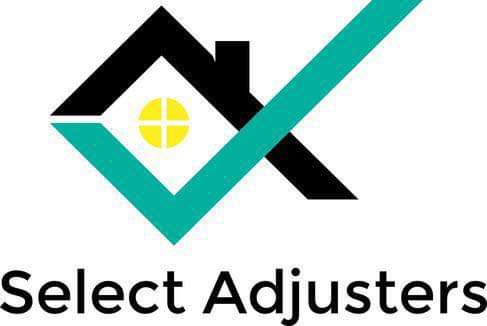 Can an Adjuster provide me with a written estimate of repairs? You may have been in an accident, and your car needed to be fixed. Perhaps you have ever wondered if an adjuster would be able to give you a written estimate of the cost of repairs. It's a tough question and one many people…
Read More
Recent Comments
No comments to show.