Category:
Nonprofit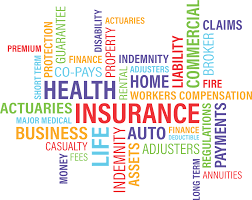 How Do Adjusters Determine The Value Of A Claim? As a policyholder, it's natural to feel overwhelmed when faced with the prospect of filing an insurance claim. After all, no one wants to be in a position where they have to depend on their insurer for financial support. But in order to secure the best…
Read More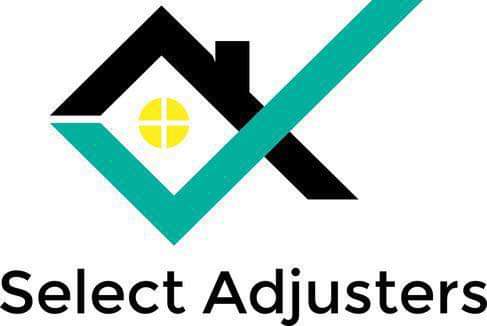 Can an Adjuster Give Me A Written Estimate for Repairs? Did you ever have to repair your car after an accident? It's possible that you've wondered if an insurance adjuster can give you a written estimate to repair your car. It's an important question that many people have difficulty answering. This article will address the…
Read More
Recent Comments
No comments to show.