Category:
Startups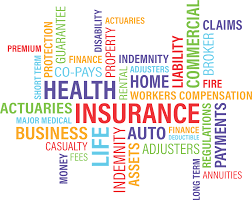 How can adjusters calculate the value of a claim? When faced with the possibility of filing an insurance claim, it is natural to feel overwhelmed as a policyholder. It's not something anyone wants to do. It is essential to be familiar with the process and how adjusters decide the value of a claim in order…
Read More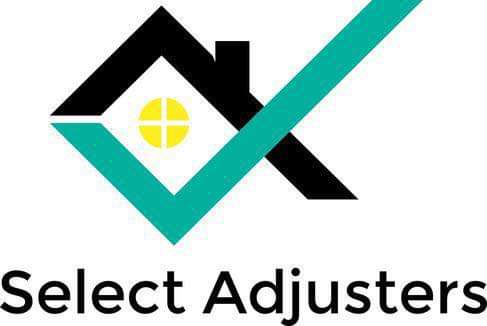 Can an Adjuster Give Me A Written Estimate for Repairs? Did you ever have to repair your car after an accident? It's possible that you've wondered if an insurance adjuster can give you a written estimate to repair your car. It's an important question that many people have difficulty answering. This article will address the…
Read More
Recent Comments
No comments to show.